Being the uber competitive person I am, I thought it would be fun to host a best of Blog Land awards contest. I love reading blogs, finding new blogs and most importantly, becoming BFFs with other bloggers I meet. I thought this would be a fun way to share the love and feel loved! Oh, and I am quickly realizing I have an obsession with playing games on this blog. I need to be constantly entertained, what can I say?
All award winners will receive a "winner" button to place on their blog, and of course, bragging rights. Who doesn't want a button on their blog that says, "I'm the best!"? Exactly, everyone wants one. The winner buttons are pictured below, they do not have Venus Trapped in Mars anywhere on the button, in case the winner doesn't follow my blog (GASP!)
Rules: The only rule is that you do not vote for me. I'm going to play referee/score keeper. Have fun. Nominate & vote for your favorites. Nominate & vote for your friends. Nominate & vote for your idols. Grab a "Vote for me" button and CAMPAIGN TO WIN!
*Button Link / Voting will go live at 7am Central Time on May 1st!*
Campaign to Win It! Grab a Button.
Campaign to Win It! Grab a Button
Campaign to Win it! Grab a button.
Campaign to Win It! Grab a Button.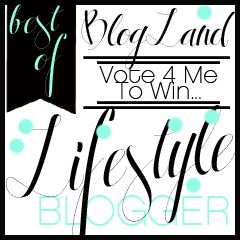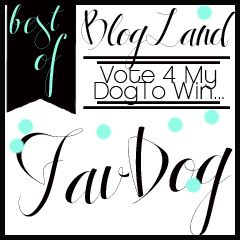 Have a suggestion for a category I left out? Let me know and I will add it. Voting starts tomorrow at 7am Central Time.
And don't forget to link up with me and
Helene
on Thursday for your crazy Google Search Words! Details listed
here
! SO MANY GAMES, I'M IN HEAVEN!!!!!