Today I have a special guest for you, Kala from
My Breezy Room
. There are several reasons I like Kala, but the main reason is that makes me feel hopeful that I may one day find that DIY gene that has been hiding deep inside me this whole time, too scared to come out and play. Maybe all DIY hope is not lost for me, there is still time!! I'll let Kala explain a bit more...
Oh, and we even have a nice little giveaway for you today too!
----
Hey Venus Trapped in Mars friends! I'm Kala and I blog over at
My Breezy Room
about painting furniture and home decor.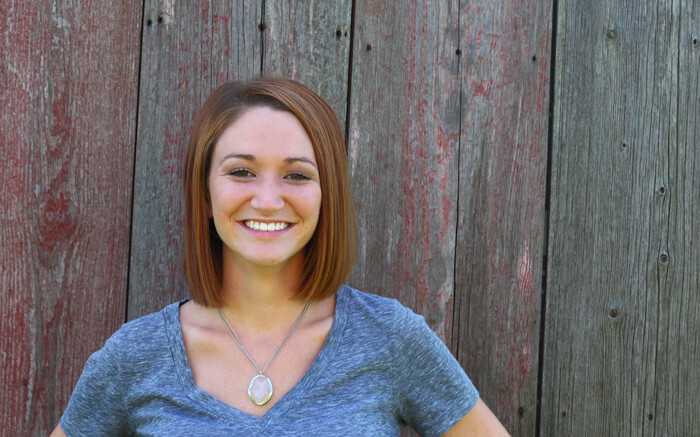 Two and half years ago, I didn't have any hobbies at all. I remember interviewing for my first "real" job the week before I graduated from college, and my soon-to-be boss asked me what I enjoyed doing in my free time. I didn't think admitting that I spent any free time I had in college drinking was probably the best answer, so I mumbled something about working a lot to pay for my tuition and not having time for hobbies.
After moving to Kansas City I realized how much more expensive drinks were here and decided finding myself a hobby probably wouldn't be a bad idea. So I started a blog. I wasn't really a crafty person, but it couldn't be that hard right? After about a week I realized I didn't actually have anything to blog about.
Then my mom let me know about a brand of chalk paint she saw on the news and said we should take a class. We signed up and painting furniture has been my newfound hobby ever since. In fact, a few weeks ago I even
quit my job
to work for a faux finishing company and sell my own painted furniture!
Here are some of my favorite pieces! (Click on the pictures to see the before-and-afters.)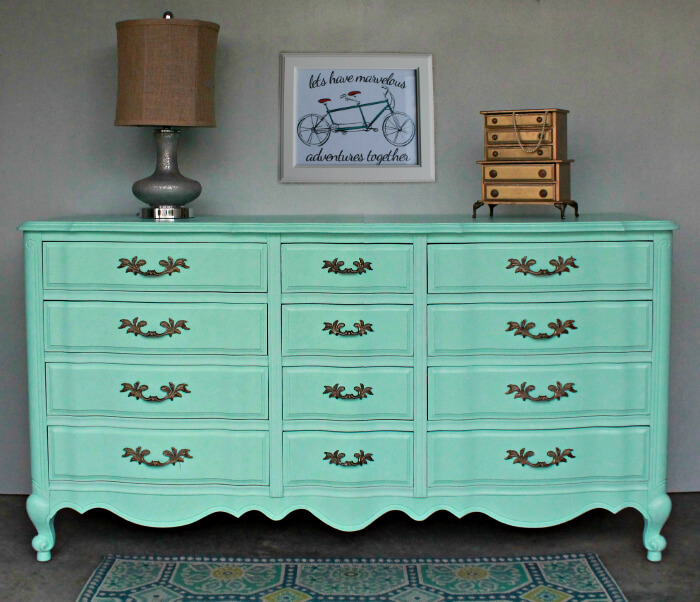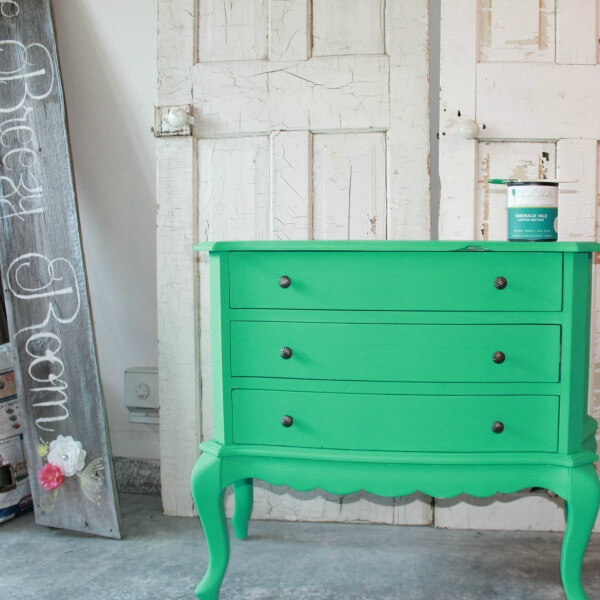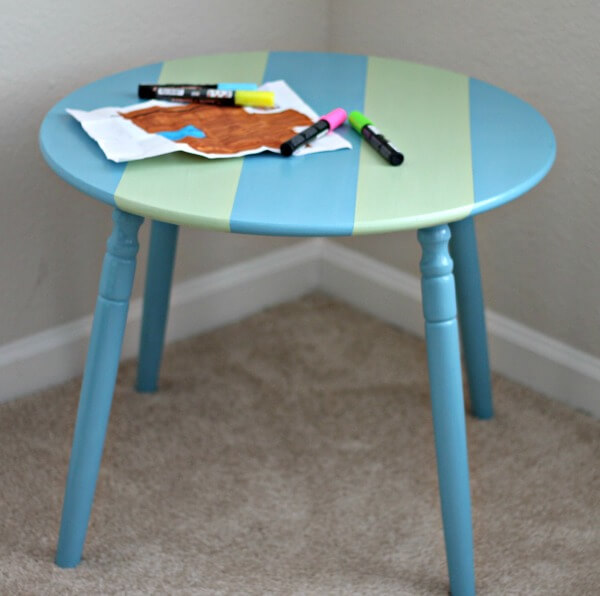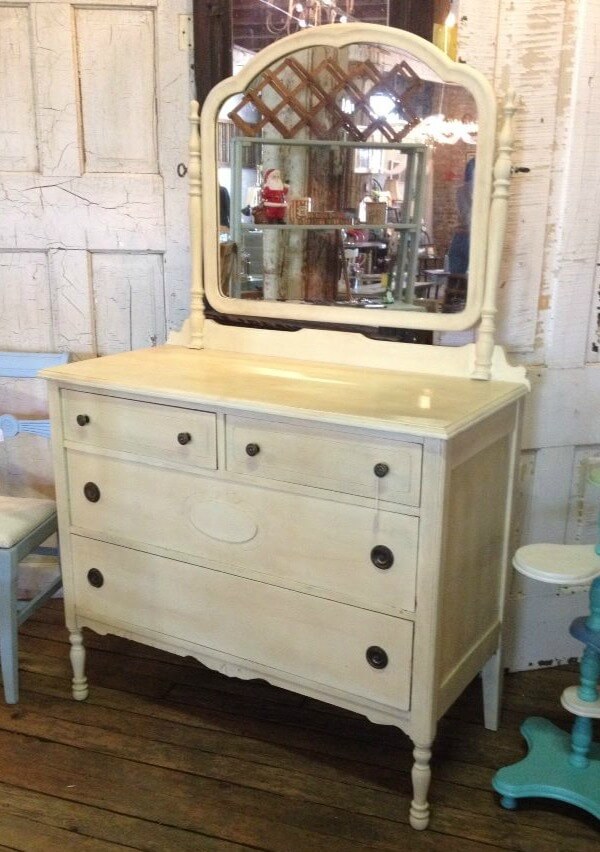 The nice thing about painting furniture, especially as a broke twenty-something, is the money it can save you. You can find great deals on awesome furniture at garage sales and estate sales and then make them pretty again. So for those you that are like me and are still putting off completely decorating your apartment or house until you have the funds to actually afford decorations, painting old fur-niture is a great way to add in fun pops of color and fill in some of that empty space!
Come on over and check out my
tutorials
and
before-and-afters
. And for those of you not as interested in the crafty side of things, sometimes I let my sister, a true fashionista, take over to share her
beauty and fashion tips
. I promise you'll find something you like!
One last thing, since quitting my job, I also decided to open an
online shop selling scarves
. I'm offering 15% off your first purchase with the discount code BREEZY15 and I want to give away one of our super cute scarves!
---
And just to sweeten the pot, I'm going to throw in some
ESPN sized
ad space, along with one of Kala's infinity scarf
found here
!

So let's get our giveaway on, shall we?
a Rafflecopter giveaway