Anywayssssssssssss (you should click that link if you don't know my problem with the word anyways) So anyways, about my weekend.
On Thursday night, Helene, Michael, CB and I all went to the Deep Ellum Wine Walk. You pay $5 (or $8 in our case since they ran out of the $5 glasses) and you get unlimited wine at nearly every shop in Deep Ellum from 5pm-8pm. Unlimited wine. I'm not sure if you heard me..... $5 = Unlimited Wine.
We had way too much fun, as you probably would expect with unlimited wine for $5 (not sure I told you the price of the unlimited wine...)! Michael and CB are besties, which made Helene and I laugh, but also a little excited since we adore each other so much. They talked fishing, we talked blogging (obvi).
I need this piece below. I am a literalist. As in
I can't even tell you how bad I literally need this right now
....
The Colt 45s were not included in the $5 unlimited wine price, but they were cheap... because... they are Colt 45s. Did I ever tell you about that time I met Afroman??! Another day, another blog post.
I don't have a very good transition here, so I'm just going to say one word...
Donuts.
You are welcome for that.
Moving On.
On Saturday, CB whisked me away to Winstar World Casino in Oklahoma. Let me explain my choice for the wording, "whisked me away"...
CB entered an all day Poker tournament that morning. I don't know much (read: anything) about Poker, except for what James Bond has taught me. So naturally I envisioned him in a tuxedo, a bellman knocking on my door with a beautiful red box tied up with a big black satin bow. I would bring the box to the bed, slowly untie that satin string with one hand, lift the top of the box to reveal the most beautiful Oscar De La Renta pink cocktail dress (yes I'm combining Sex and the City now, this is my day dream people) with a note that read:

I need you looking fabulous.
So when you walk up behind me
and kiss me on the neck...
...the players will be thinking
about your neckline...
...and not about their cards.
Ok so my day dream has drifted back to Casino Royale again....
But there was no dress, because I'm fairly certain CB thinks Oscar De La Renta is a character on Sesame Street. There were no shaken not stirred cocktails, no villans trying to sabotage my man. Just a ton of TVs all on the Eagles vs Skins game, guys with beer bellies, uncomfortable chairs and harsh florescent lights. Oh, and it took hours.
I took a nap, watched Silver Linings Playbook in full, got emotional over Silver Linings Playbook, gambled without following any of my own rules, watched football, watched basketball, watched more football, started drinking at the bar, made friends with the bartender...... and finally, 9 hours later, CB had finished the tournament in 8th place bringing in just about a grand!
I was one proud girlfriend and was ready to celebrate! Psssht, who needs 007 when you have your very own blogland man of mystery, Chalupa Batman! And celebrate we did! We ate pizza, played some slots, and I went to the casino's club, Mist, in a cardigan. Ballin!
Another great weekend in the books, it's my Friday today, Christmas is coming, I get to rage at Lights All Night this weekend and I don't have to be at work again until Monday morning. December, you're alright my friend!
-----
Another friend who is alright in my book is Daisy from Simplicity Relished. Daisy is a foodie, and like me, a lover of the finer things in life: wine and beer! I'm never conscious of pairing my cocktail/wine/beer order with my meal, so this is a really fun post Daisy has for us today! Without further delay, here are 5 Meals that Need Beer Instead of Wine!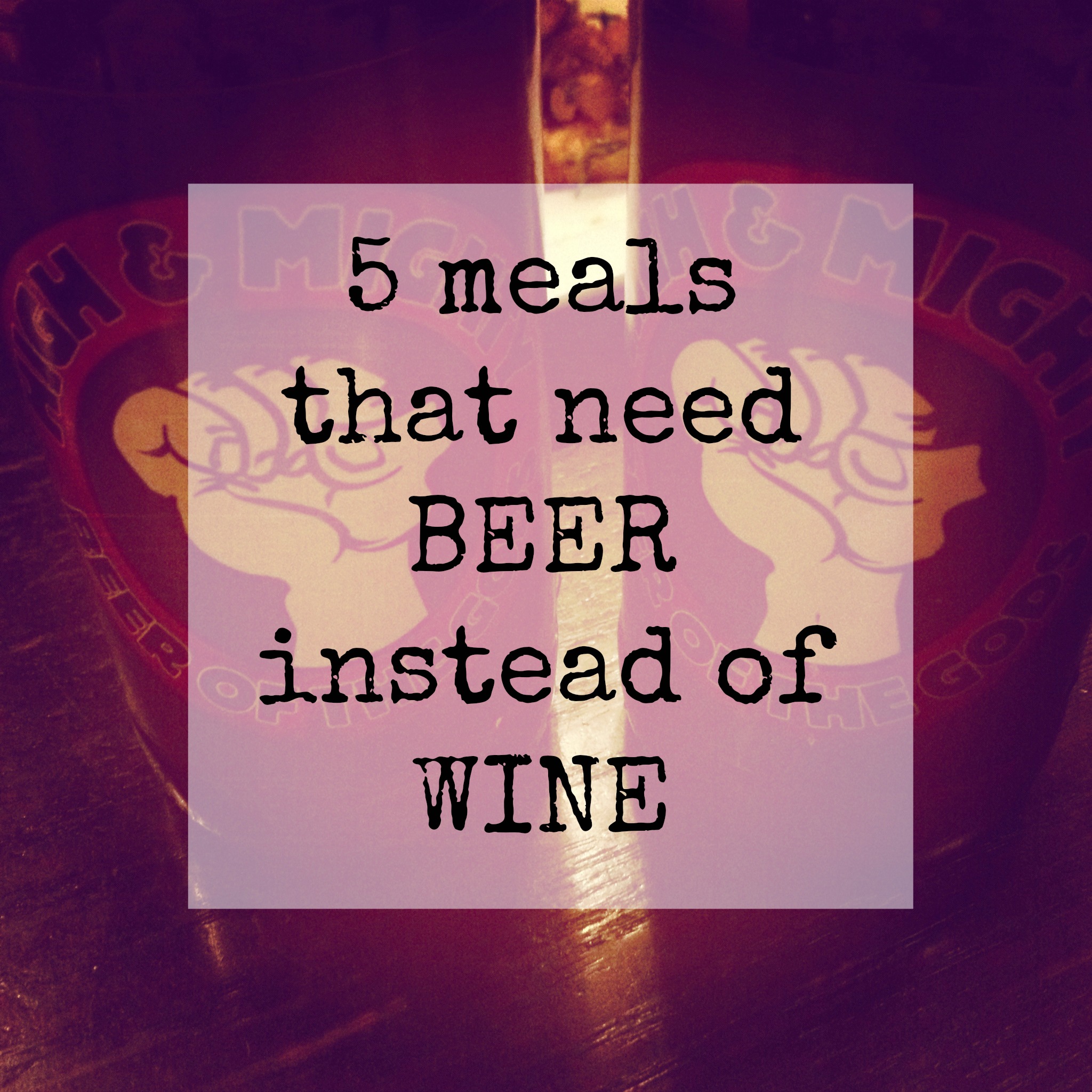 Hello there! I'm Daisy and I'm a total lightweight, but I usually can't resist a good glass of wine. In fact, I think that almost every lunch and dinner can be improved by a sip or two of chardonnay or pinot-- à la the French.

But there certainly are some dishes that wine can't polish off quite as well as a beer can. These foods just need that bubbly, refreshing, slightly bitter profile that only beer has. So what are they?




5 Meals that Need BEER Instead of Wine
+ a few pairing suggestions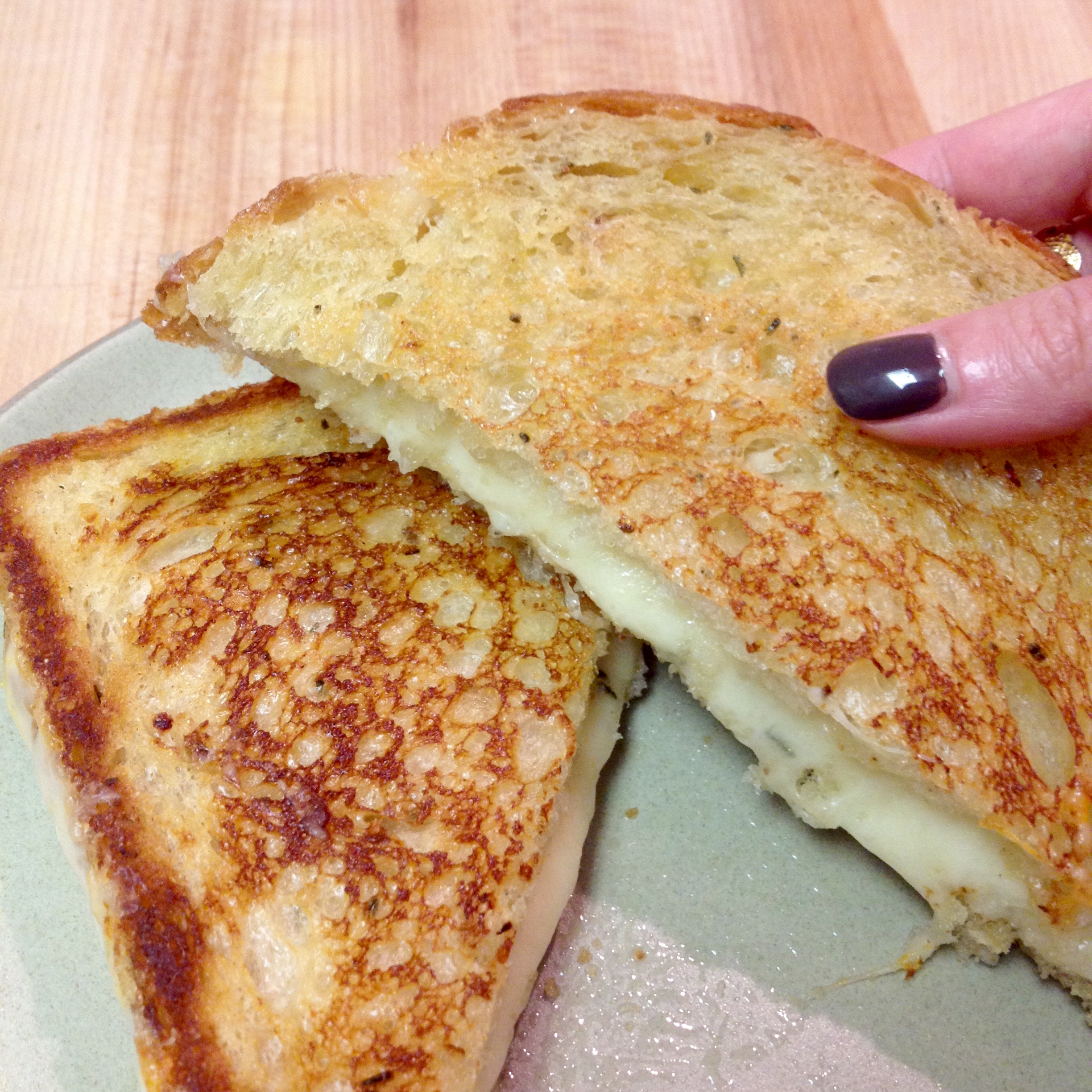 1) Grilled Cheese Sandwiches. Something about the gooey, toasty goodness of a grilled cheese just asks for a pairing of bitter-sweet bubbles. I'm a fan of pale ales usually, but I would even go with a Lager just because this decadent sandwich is oh-so-buttery. Want to make this exact grilled cheese, by the way? Here's my recipe for the perfect grilled cheese sandwich.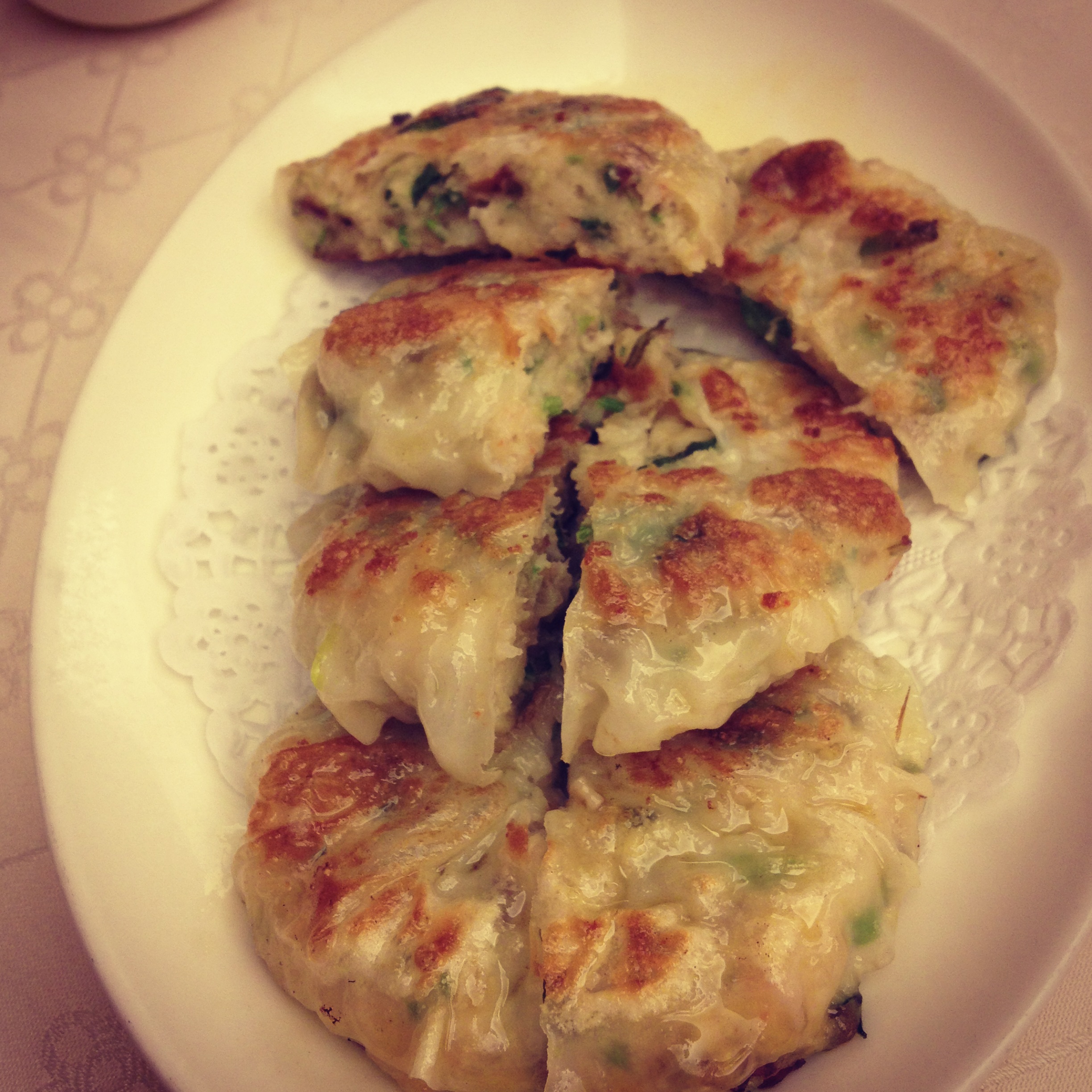 2) Chinese Dim Sum. Have you tried dim sum yet? These salty-savory flavor-packed dishes are perfect for indulging and overeating. Some of the most popular dim sum dishes include shrimp or pork dumplings, pork buns, and more BBQ pork. So yes, only a beer pairing could suffice for all those heavy flavors. Try a Tsingtao beer next time you're out for Chinese food.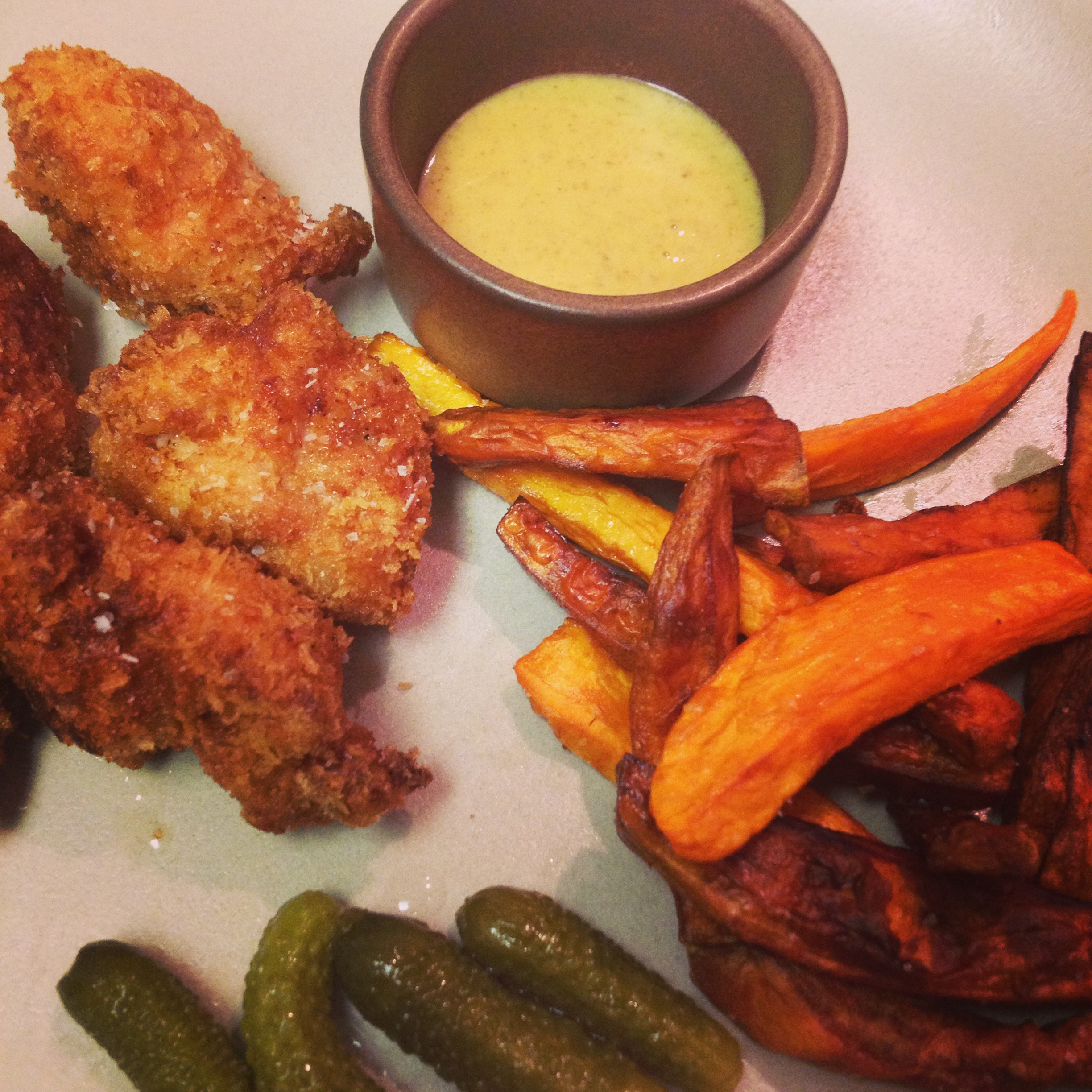 3) Fried Chicken. Or anything fried, really. This down-home food needs to partner with a down-to-earth beverage, so ditch the wine and choose a classic beer that you love. Oh, and we made this fried chicken and these sweet potato fries; fast food ain't so fast when you make it yourself.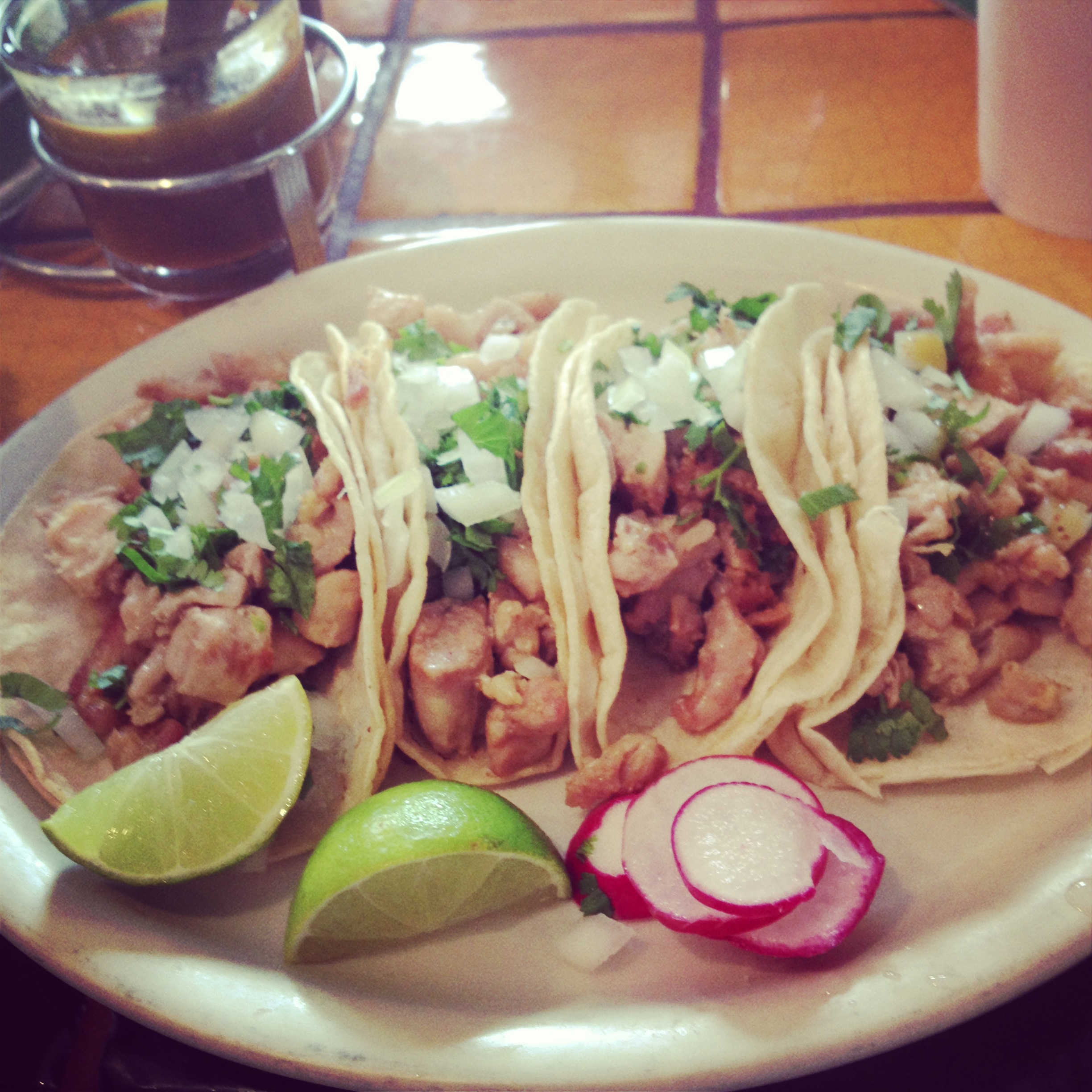 4) Mexican Street Tacos. You haven't had Mexican food until you've gorged on these overflowing, spicy-fragrant, double-tortilla tacos from an authentic spot. Luckily for us Californians, this delicious meal is highly accessible. With such trademark Mexican flavors-- corn, chili powder, onion, cilantro, and cheese-- there's nothing better than a Corona.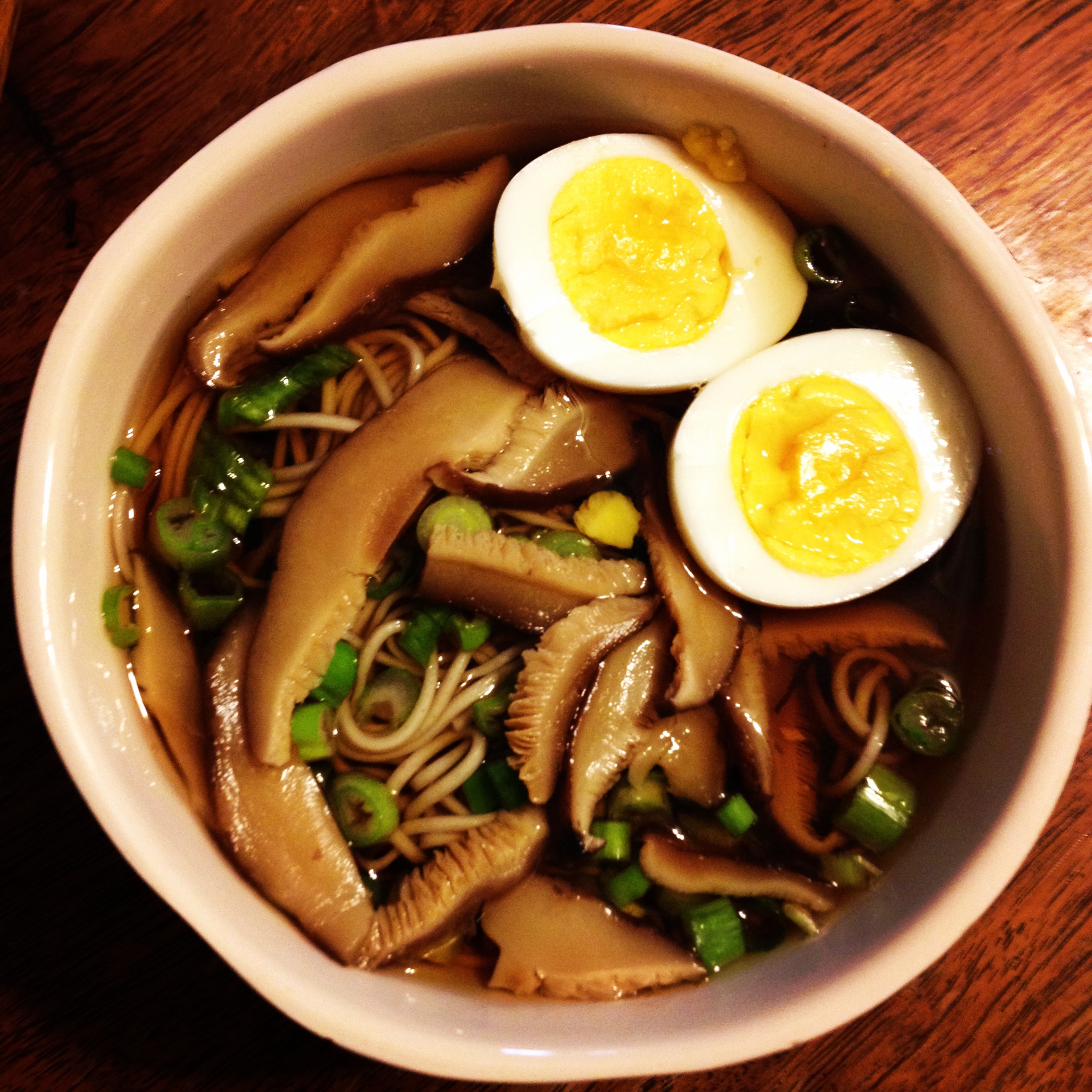 5) Japanese Ramen. Anyone growing up in the 90s probably had Maruchan's Instant Cup of Noodles at one point or another, but that is *not* what I'm talking about here. Real, hearty Japanese ramen can come in many forms, but one thing is for certain: the broth is rich, the noodles fresh and the toppings decadent. In fact, I had my first beer over a delicious bowl of Japanese ramen: a Sapporo. Sapporos are so light and delicious that even people who hate beer won't complain!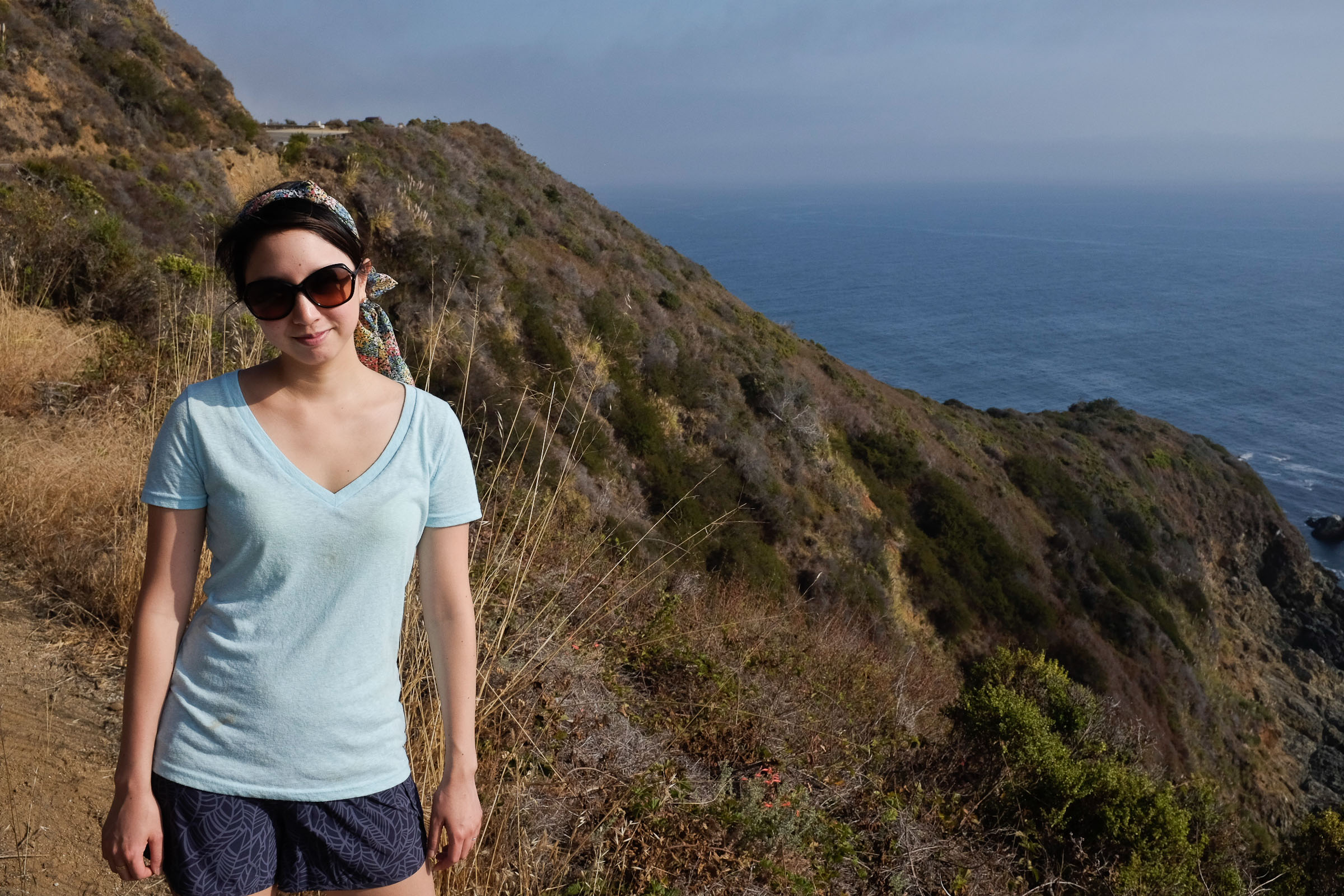 Meet Daisy...

Hi friends! If you can't tell from this post, I love cooking and eating. I also like blogging, and Simplicity Relished is where I hang out online. In addition to sharing the occasional recipe, I write about style, traveling, faith, blogging, giving back, and of course simple living. Come on over and say hello!

What are your favorite foods to pair beer with? I would love to know!
Go say HEY GIRL HEY to Daisy! ::: Blog // Facebook // Twitter // Insta // Pinterest