::: Gift Ideas for the Sports Fan :::
1// NBA Mavs Beanie // $24
Other teams and other sports beanies here
2// May The Refs Be Ever In Your Favor // $25
3// Dallas Cowboys Giraffe Print Socks // $15
Cold weather gear for other teams here
4// Ticket Stub Diary // $12
5// Collegiate Team Scarf // $25
Collegiate gear for other teams here
6// Collegiate Stadium Shaped Dog Bed // $59
Stadium shaped dogs beds for other schools here
7// Freezable Beer Pong Travel Rack //$24
8// Football is My Cardio T-shirt // $24
Other unique sports themed t-shirts here
9// Basket Pong // $94
10// Custom 8x10 Print Unique To Your Favorite Sports Teams // $12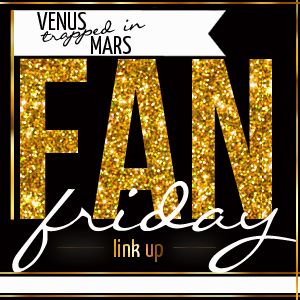 Write a post about anything listed here
Grab a button. (It's glittery, would you have expected anything less?)
Link up EVERY FRIDAY FOR THE REST OF YOUR LIFE
Follow me so we can be friends
Meet new friends who also like sports and being a fan
Hop, hop, hop.... hop around.