It's the third Friday in March. The Vols lived to see another game in the tournament (today at 1:45pm).
Do you think you have a happy Sarah on your hands today?
(even alerts you to tune into games that are close, or games on upset watch!)
Boss Button:
My favorite feature. Watching the game at work and your boss walks by? Click the boss button real fast and your computer screen will transform to make it look like you're doing work.
#2 - The second thing you need to know before you go: A Cincinnati Reds pitcher, Aroldis Chapman was hit in the face by a line drive during Wednesday night's spring training game. The fastball he threw was going about 99mph. So after some calculations, it was determined the ball left the batters bat going 115mph, then hit Chapman just above his left eye at 105mph.
He got hit in the eye with a ball going 105mph. Holy crap. Miraculously, after going through a successful surgery placing a titanium plate above his eye, he is going to be ok, no brain damage, not even loss of eye sight. Here is my question for you... could you go back to the pitcher's mound after taking a blow like that to the face?
My answer: No way.
#3 - The third thing you need to know before you go: Barack-etology. How does your bracket stack up against the President's? For the record, I would trust Obama's sports knowledge about as much as I would trust General to not eat a slice of pizza I accidentally left out on the table.
The man bowled a 37. I realize bowling isn't the end all be all of sporting events, but anyone who bowls a 37 is not to be trusted on an NCAA bracket. That's just the facts. But, if you want to say you're smarter than the Prez, here is his bracket! Oddly enough, he predicted nearly all the upsets yesterday.
#4- The fourth thing you need to know before you go: Who is upset today.
What is an upset? An upset is when a lower seeded team beats a higher seeded team. i.e. #11 seed Dayton beat the #6 seed Ohio State. For those of you who use too much social media, those are (#) number signs I'm using, not hashtags.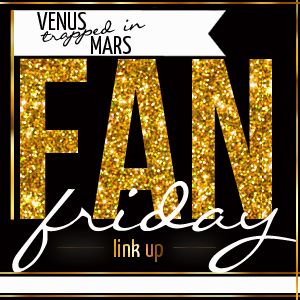 Write a post about anything listed here
Grab a button. (It's glittery, would you have expected anything less?)
Link up EVERY FRIDAY FOR THE REST OF YOUR LIFE
Follow me so we can be friends
Meet new friends who also like sports and being a fan
Hop, hop, hop.... hop around