My bracket isn't shot *bangs until knuckles bleed on wood*, but I am in last place in our challenge. Dead last. As in, no one worse than me. I've gotten pretty much every pick wrong. Every upset I've predicted, wrong. Thank god for NC State's comeback last night or I would have gone to sleep angry, very angry. My final four is still alive though, with Duke left to play today.....
...... dear 8 pounds 6 ounces... new born infant jesus, don't even know a word yet. lyin' there in your ghost manger, just lookin' at your Baby Einstein developmental videos, learnin' 'bout shapes and colors..... please let duke win... your very dear friend, Ricky Bobby Sarah.
I digress.
But with an unprecedented three number three seeds going down yesterday, I'm sure your brackets are shot too. Which is why I had the idea last night to do a 2nd chance bracket challenge. Here's how this is going to go down...
Once and for all, we will be able to crown who really knows their basketball better... the boys or the girls. (Unless of course it's the boys, then it isn't once and for all. I'm sure that would just indicate admin error....)
There are no prizes, no money to put up, just good ole fashioned bragging rights. We will crown one overall winner, and then of course a collective gender winner, the boys or the girls.
Want to participate? Of course you do!
I just need you to fill out this google doc, and sign you and your man-friend up. And good lawwwwwd, if he wants to be anonymous, because I know all about that, that is ok too!
Questions?? Concerns?? Want to cry into the comments section over your current bracket? Want to brag??? Any and all of the above are acceptable options for things to leave in the comment box below.
Let the best man woman win.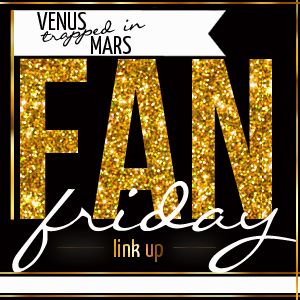 Write a post about anything listed here
Grab a button. (It's glittery, would you have expected anything less?)
Link up EVERY FRIDAY FOR THE REST OF YOUR LIFE
Follow me so we can be friends
Meet new friends who also like sports and being a fan
Hop, hop, hop.... hop around.