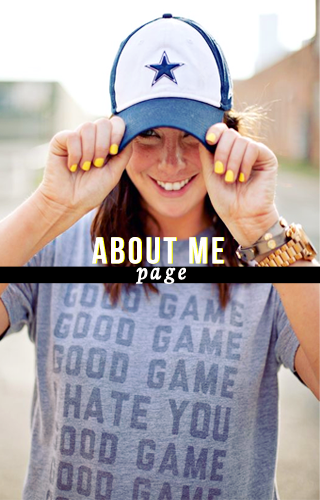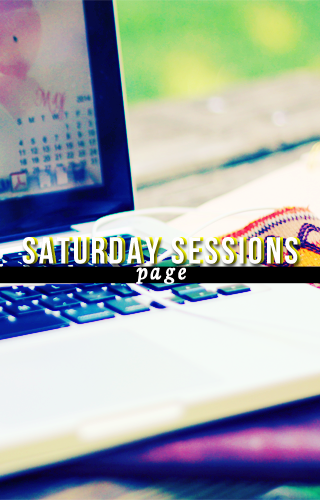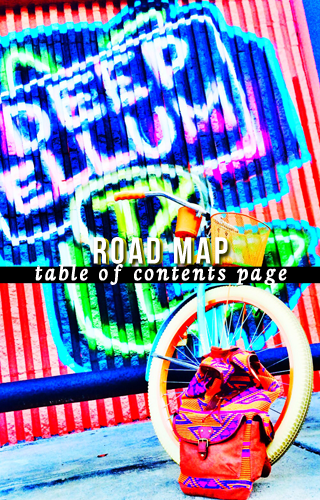 Do you smell it? That new blog smell that developed overnight?!?
She's finally live! I'm not going to spend a lot of time talking about her, when you can just go click all over her instead. I've been working on this new design for months, but only just a moment here and there! Now that I'm starting to catch up on my
blog design
wait list, I thought it was finally time to launch this fab little girl of mine. She was a labor of love, but I'm so glad she is here in all of her black and yellow goodness! (#blackandyellowblackandyellowblackandyellow #notforthesteelers)
I sure hope you like it! If you don't, well, that's ok too! (*cough* no taste *cough*)
And if you see typos or broken links, by all means tell me. I made some of these pages over a month ago, so I would love a little help!
----
And don't forget, #9to5TotalSocial link up is TOMORROW with me and
Helene
!
Get full details on this month's topic
here
!