The NBA finals are well underway, with San Antonio up 3 games to 1 against the Miami Heat. I have been such a Miami Heat hater over the past few years. Other than the obvious bad blood with the Mavs (and every other team in the NBA), I simply don't like the monopoly the Heat holds in the league.
But, while listening to
Mike and Mike
the other day, they brought up a good point. Did anyone hate on the Chicago Bulls back in the 90s? No, we all loved them without giving it a second thought. We even loved Rodman! How is that team any different from the Heat of today? It really isn't. So why do we all hate the Heat?
They are pretty lovable if you step back and look at them without such a fiery heatred (hah) in your eyes. I mean, they've mastered the art of the photobomb, and I gotta admit, Bosch, Wade and LeBron all look like the three best friends that anyone could have.
Now, I'm probably not going to be rooting for them, because it is just too fun seeing LeBron lose, but maybe I'll just pull back on the vocalization of the hatred. What do you think about the Heat? Love em or hate em?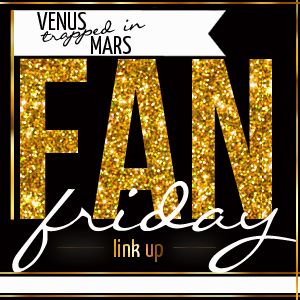 Write a post about anything listed here
Grab a button. (It's glittery, would you have expected anything less?)
Link up EVERY FRIDAY FOR THE REST OF YOUR LIFE
Follow me so we can be friends
Meet new friends who also like sports and being a fan
Hop, hop, hop.... hop around