I'm finally back from Miami! I picked up the puppies and snugged hard with them last night. It felt so good. I'll do a trip recap, which is mostly food related seeing as it was a work trip, next week. Today though, I'm back in the office and will be spending the majority of the day catching up on emails! I wanted to pop in with a friendly reminder that the United States plays Canada in the Semi Finals for men's hockey today at noon est. It will be a revenge rematch for America, after losing to Canada for the gold medal in overtime in the the 2010 Vancouver Olympics. Although I admittedly know very little about hockey, I'm going to be watching
online
doing my very best to learn quickly and cheer for my country.
Download for iphone
here
Download for desktop
here
Now I of course know that not everyone that reads this blog is from America, but during the olympics, you gotta show your pride for your home country! Normally, I'm pretty neutral on the blog, but today I gotta rep that USA! USA! USA!
Oh, and yesterday I found out that I made the top 3 nominated over at
My So-Called Chaos
in the authentic artist category, the favorite all time category and most beautiful blog category. There is some pretty steep competition, seeing as I adore every other blog in each of my categories, but if you go vote for me, you can count on a birthday party invitation in your mailbox come December 17th.
Linking up with
Whitney
This is my new theme song for the next few months...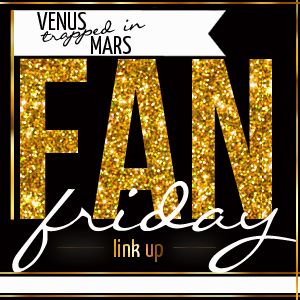 Write a post about anything listed here
Grab a button. (It's glittery, would you have expected anything less?)
Link up EVERY FRIDAY FOR THE REST OF YOUR LIFE
Follow me so we can be friends
Meet new friends who also like sports and being a fan
Hop, hop, hop.... hop around