As I'm sure you know by now Dallas got hit HARD (not really) by a severe (not that severe) ice storm over night. I went to the grocery store yesterday in Uptown to pick up wine, and what was hilarious to me was that the wine shelves were barren. Need milk, water, eggs? No problem, those were all fully stocked. But all the young professionals that live in Uptown clearly had their priorities right in line... with wine.
I realize all of our friends to the North see us during a winter storm and think what big wimps we are, and they'd be correct. Obviously, here in Texas we aren't equipped with thousands of snow plows and we don't prepare properly for severe weather to hit. My offices are closed today and I don't plan on going anywhere, not because I'm a wimp, but because I can't. Nothing has been cleared, the streets are solid blocks of ice.
So being that it is Fan Friday, I got to thinking, what if it was a Cowboys game today and I had tickets? What would I do? What would the city do? It would be an empty game, aside from not wanting to brave the cold, we couldn't even physically get to Arlington.
So today's post, I'm going to pay tribute to those football fans that brave all the elements to support their teams. I'm going to pay tribute to the players that play in blistering cold temperatures, while the cities with the mildest temperatures all seem to have cozy domes.
Linking up with
Whitney
!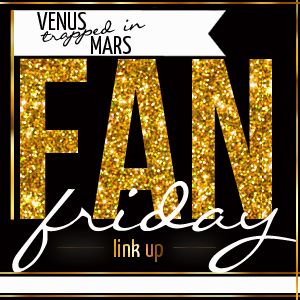 Write a post about anything listed here
Grab a button. (It's glittery, would you have expected anything less?)
Link up EVERY FRIDAY FOR THE REST OF YOUR LIFE
Follow me so we can be friends
Meet new friends who also like sports and being a fan
Hop, hop, hop.... hop around