Sorry not sorry but my favorite part of Sunday Night Football is when the athletes introduce themselves. Yeah, I like the football too, but unless the Cowboys are playing I'm not on pins and needles watching the game.
When we get to "meet the offense" or defense, I am on pins and needles. Yes, I love my Vols, but no I can't tell you what Vol player plays on every NFL team. I know many, but certainly not all. So I sit there anxiously awaiting someone to say, "Insert_Name_Here THE University of Tennessee." And then I get all giddy and cheer excitedly and the whole Sunday Night Football experience has peaked for me during the first drive of the game.
My point is that I just really enjoy getting to see these players as more than just a pair of eyes staring out of a face mask. I adore commercials with athletes, from Peyton endorsing everything there ever was to be endorsed, to Brees and his Nyquil, to Aaron getting his discount double check, I love it all.
So I thought it would be fun today to bring you some of your favorite athlete's Christmas card photos! I actually started this post thinking how easy this will be to just google a specific athlete and his family's Christmas card would pop right up. Well, that didn't happen, like, at all. So I had to make my own. It was also brought to my attention by my editor (aka proofreader, aka my mother) that these didn't make any sense to most fans, so I added a little description about each card at the bottom, essentially feeding you the punch line. Sigh.
This is Plaxico Burress, he shot himself in the thigh accidentally.
I would hope those two don't need explanation, moving on.
This is Ben Roethlisberger, he was accused of rape.
This is Bobby Petrino and his adulterous relationship. This is just too much for me to get into, I'll leave it at that.
That is Gronkowski, he is the tight end for the New England Patriots. He's hot.
This is Aaron Hernandez. He was arrested this year and charged with murder.
Ok that post went better in my head. Ah well, what are ya going to do!
Linking up with
Whitney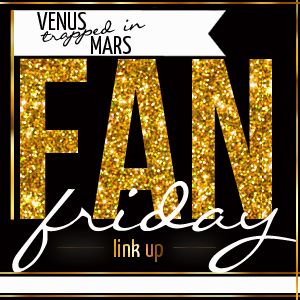 Write a post about anything listed here
Grab a button. (It's glittery, would you have expected anything less?)
Link up EVERY FRIDAY FOR THE REST OF YOUR LIFE
Follow me so we can be friends
Meet new friends who also like sports and being a fan
Hop, hop, hop.... hop around