I'm so cold. My fingers are frozen and I believe I got frostbite yesterday when I learned that the tennis shoes I brought with me have slits in the bottom of them. So each step I took in the icy slush all over the streets of Toronto was more painful than the next. When I got home from laboring all day to setup the boat show that begins tonight, I took a 4.5 hour bath, including eating my dinner in the bathtub. I wish I was joking, and I am so ashamed. But I was just so cold. I am going to be writing a strongly worded letter to Adidas for their choice to intentionally include holes in the soles of my shoes.
I'm so exhausted, but I didn't want to drop the ball on hosting Fan Friday! So, with that said, I'm coming at you with a guest post that I originally did for
Jessa
! I hope you'll like it!
Lebron James from the Miami Heat takes Mirror Selfies, just like me!
Kevin Durant from the Oklahoma City Thunder sure loves his mama, just like me!
Here goes Kevin Durant being just like me again! He loves his pup, just like me! We even make the same weird faces!
Chris Paul, point guard for the LA Clippers goes to baseball games! He is just like me! Not to mention he uses #picstitch!
And of course, they love to dunk, I love to dunk.
Since the NFL playoffs are in the home stretch, and it is now the heart of basketball season, I think you should start following
Lebron
//
Kevin
//
Chris
on Instagram. I promise you won't regret it! Wildly entertaining.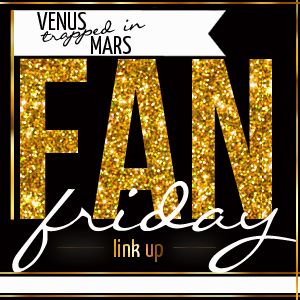 Write a post about anything listed here
Grab a button. (It's glittery, would you have expected anything less?)
Link up EVERY FRIDAY FOR THE REST OF YOUR LIFE
Follow me so we can be friends
Meet new friends who also like sports and being a fan
Hop, hop, hop.... hop around